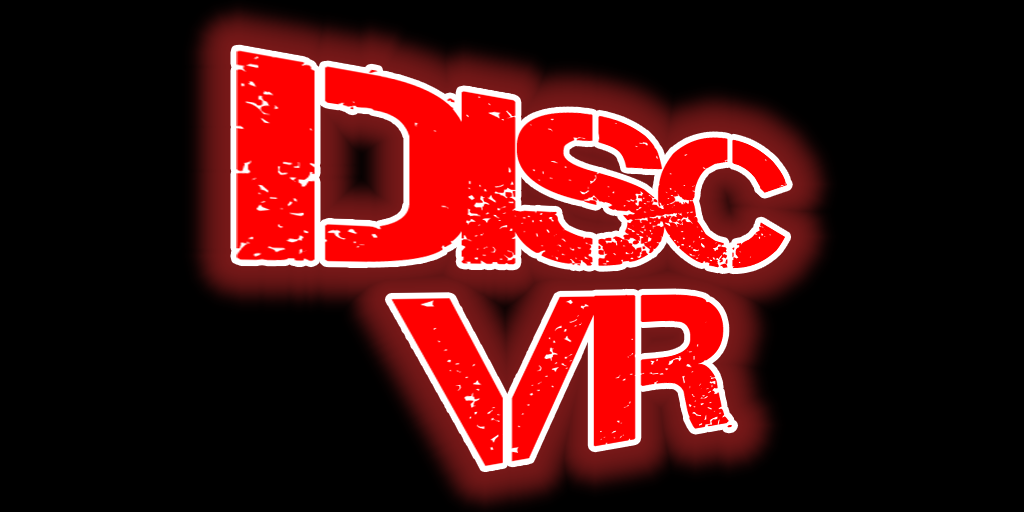 Disc VR
Hey all. We're updating the alpha build today. Here are the changes:
New player avatar system. Now you choose your in game face!

New player body. It's a robot with a customizable face.

Increased player body size so hits are easier.

Made the disc more noticeable when it spawns at a teleport.

Added an aim beam to the teleport system so players can see where they are aiming when the teleport button is pressed.

A disc spawns before MP match to play with until the game starts

Player hands have new materials.

Cleaned up the UI a little.

Disc now randomly spawns at an unoccupied teleport. First to grab it gets it!

Added a master server news feed that can be updated on the fly, and will tell players to update (from this version on)

Fixed several small bugs with audio and server drops.

Brightened all of the maps up a bit

Raised the roof of MP_Sewer so there's more room for disc shenanigans.

Pulled in the spawns closer together in all maps.